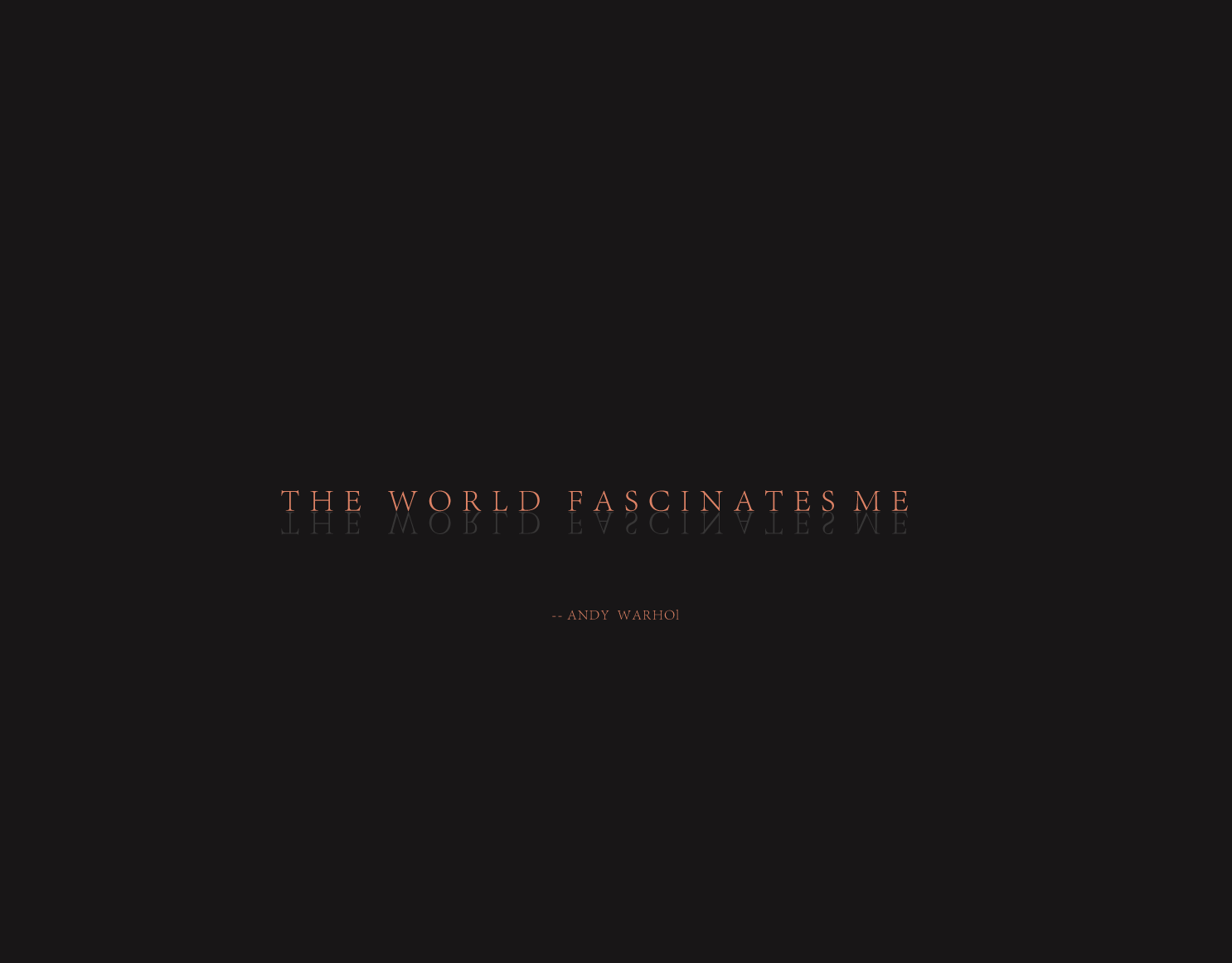 上海黑马纺织设计有限公司
Black Horse Studio
我司专业致力于化纤类纺织品的开发供应,以及服装花型设计生产。
经过多年累积,已研发出多个独家产品,尤其在化纤面料后加工领域,始终保持技术工艺的领先性。同时,我们拥有一批来自国外名校的花型设计师,可根据不同主题及要求,提供定制化纺织图案设计,已成为多家知名服装品牌公司指定合作伙伴。
在纺织行业良莠不齐的环境下,我们始终坚持品质为先,每一批交付产品都经过严格标准审核,出具详细检测报告。
秉持专业素质,汲取来自经典与流行的灵感,带来始终如一的必应服务,我们竭尽全力成为您创意的支持者。
Shanghai Black Horse Studio. is a professional textile service provider integrating material supply, development and printing design.
Nowadays, in textile circle, good and bad are mixed together. We stick to provide customers with high-quality product raw materials and crafts. Every delivery product has been tested strictly by Japanese enterprise standard with detailed checking report. Meanwhile, we are in possession of abundant top floral designers who have already been designated partners for many well-known clothing brand companies. They could customize textile pattern according to different themes and requests.
We committed ourselves to make your idea infinite by means of professional qualities, classic and popular inspiration, as well as consistent reached service.
化纤纺织品开发&供应
服装印花设计与生产
特殊化纤类定向开发
直充羽绒技术研发
其他服装面料生产支持